Fit Matters
Categories
Hello... I'm Marie Cross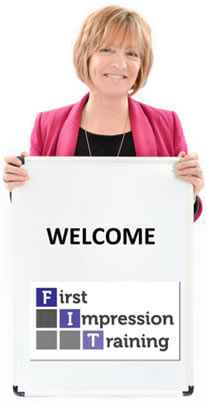 '...and I'd love to include you in our growing list of readers who are discovering new, practical ways to develop remarkable service in their call, contact and customer service centres.'
If you'd like to receive regular updates on developing world class customer service in your contact centre then simply complete the form below, click the button and you'll receive a regular flow of ideas, hints, tips and techniques straight to your inbox.
Double your appointments in just 15 minutes...
...by using the 7 simple steps in this very special action plan designed to get you more meetings by phone. Get your FREE copy and create your very own outbound call recipe for success.
Great News For Frontline Teams & Leaders
84% OF most customer buying decisions are entirely EMOTIONAL
---
Appeal to those emotions and discover how you can turn satisfied customers into real raving fans who'll keep coming back, spend more and recommend you to others.
Tell Me More!