Ongoing training and coaching is vital to the long-term success of any people-development initiative and is the only way to secure a proper return on your training investment.
No matter how fantastic the classroom training has been – and no matter how motivated and inspired your people are to put the learning into practice when they're back at-desk – they're only human! And we humans will always slip naturally back into what feels comfortable and back into our old habits, unless we are supported and coached to embed the new ideas and approaches we've learned into our every day conversations – which takes time, energy and focus.
Our Train the Trainer and Coaching Winners initiatives are designed to make this transitional process as smooth as possible – for your staff, your trainers and coaches AND your customers! We work hand-in-hand with your training & coaching communities, building on the knowledge, skills and behaviours they already have so that together, we can help them help and support your customer service and telesales teams, through 'live' coaching and mentoring, bite-size training sessions and masterclasses – all designed to keep the learning living and breathing on the frontline over the long-term, ensuring a healthy return on your training investment.
The only way to ensure long-term return on your training investment is to develop ways and means to embed the learning into business as usual on the frontline. Here at FIT, we're all about helping you achieve that stickability factor, by working hand-in-hand with your training and coaching communities, so that the benefits are seen , heard and felt long after our work is done and the learning becomes owned internally!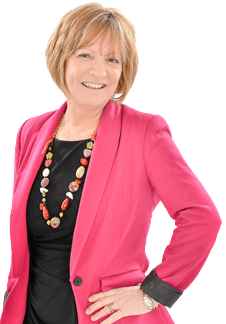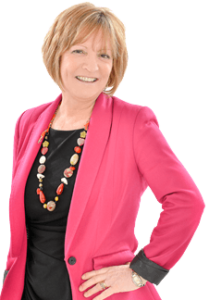 Claim one of our success Blueprints to help improve your customer service skills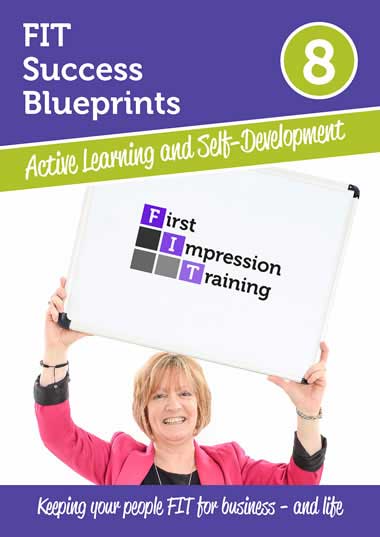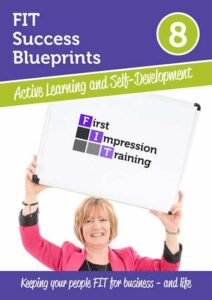 FIT tips for active learning & self-development

"10 super secrets for active learning and self development – learning to 'big-up' the only true USP in both business and life!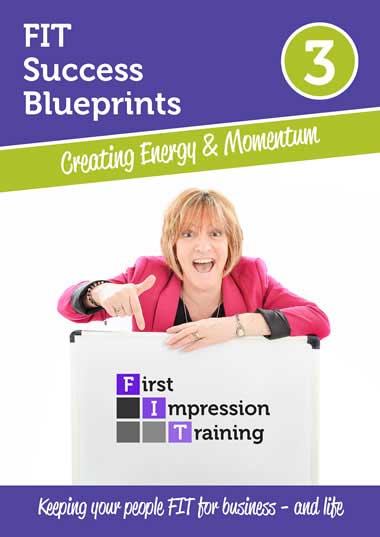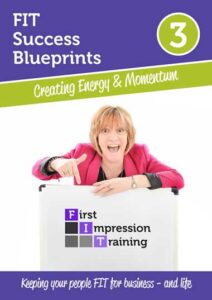 FIT tips for creating energy & motivation

"Get the top secrets for maintaining motivation and energy in a busy frontline operation!"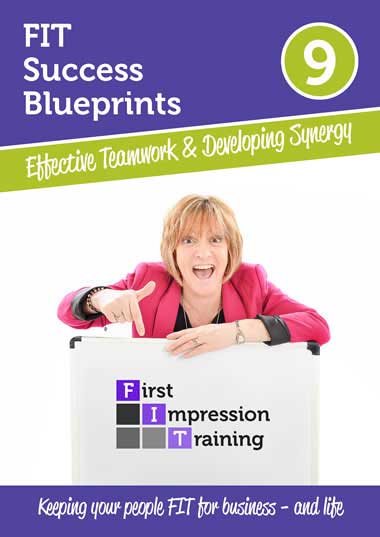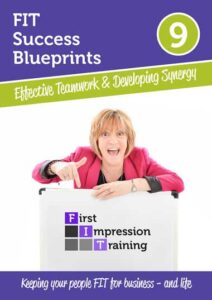 FIT tips for effective teamwork

"Super secrets for developing a great team spirit and encouraging effective teamwork!"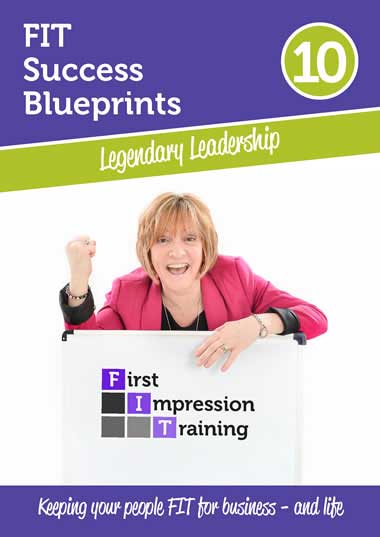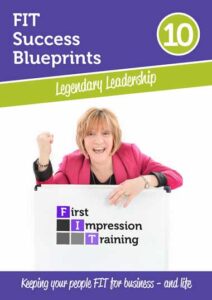 FIT tips for legendary leadership

" Get your super secrets to becoming a legendary leader and how to create smart followers!"