Discover the book that will turn satisfied customers into raving fans...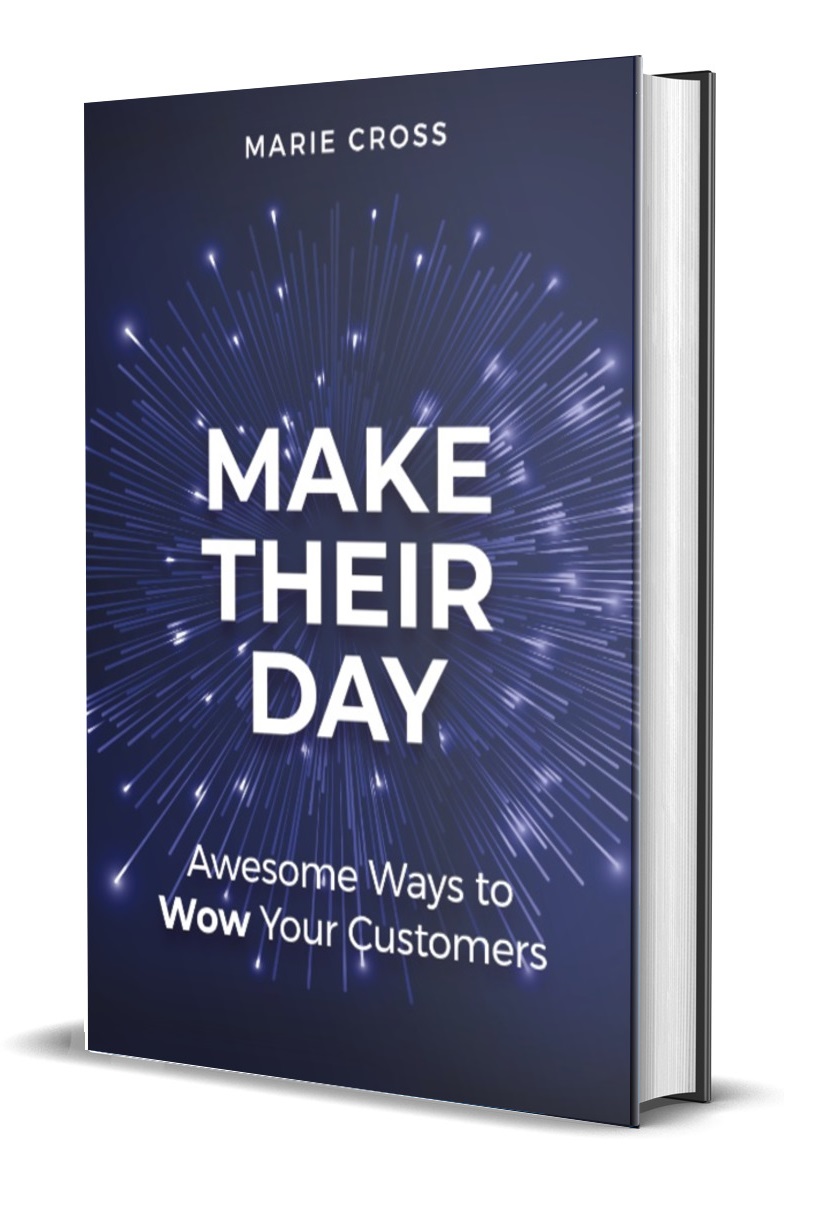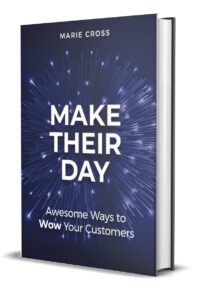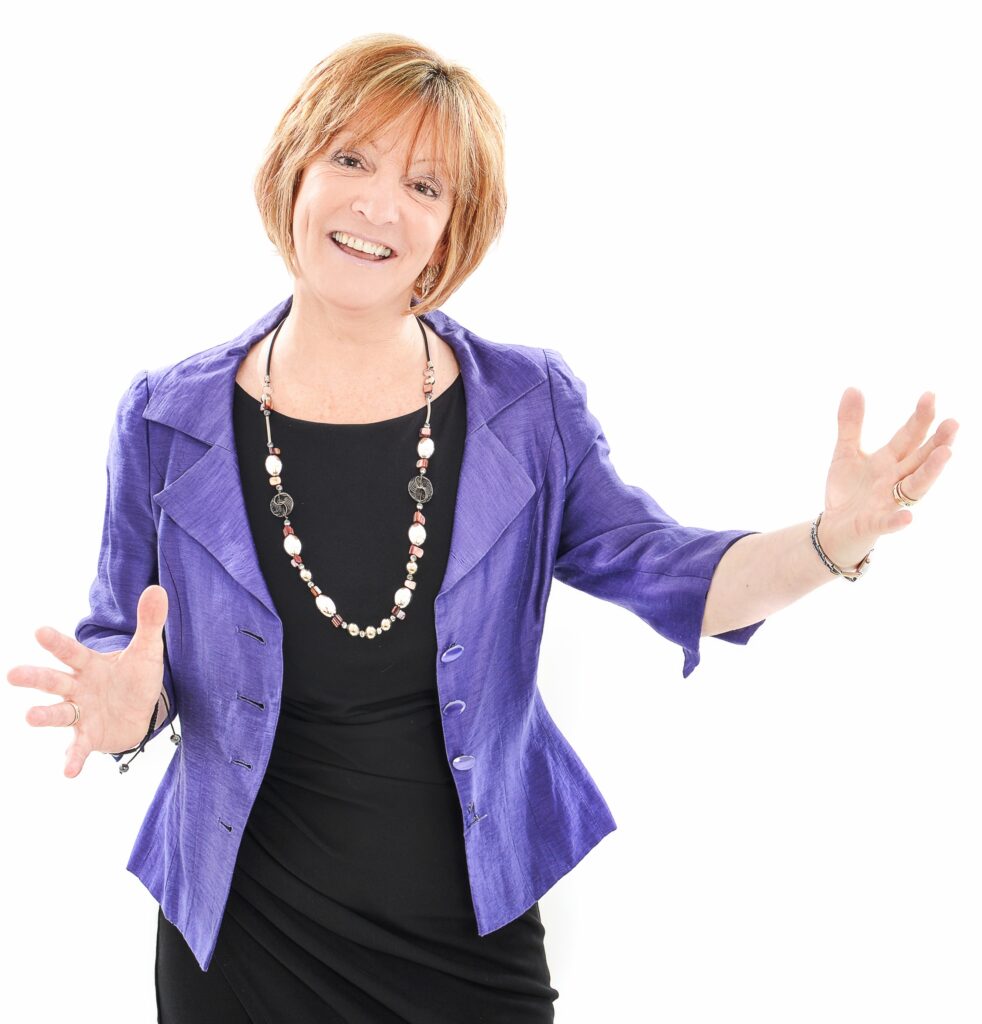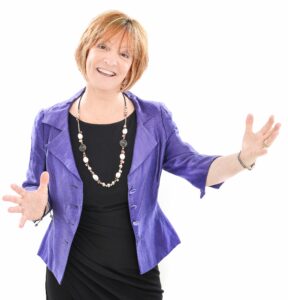 Hi, I'm Marie Cross.
It's happened to all of us at one point or another.
We've all experienced (and tolerated) mediocre customer service either because we don't have the time or inclination to give feedback or complain or, more commonly, because we are Brits, we just accept that good is good enough when it comes to our experience of service in this country.
Well this book is going to prove that you're WRONG!
Good is not good enough. In today's aggressive marketplace we have to find ways to show up and stand out from our competition, especially when service is the only unique selling point that separates us.
How can Make Their Day help you?
Make Their Day is packed full of practical, useful hints, tips and ideas to help you delight your customers and turn them into raving fans of your business.
Using these techniques you'll quickly create a strong emotional connection with customers encouraging them to become brand loyal. In turn they then refer and recommend you to others so that your customer base GROWS…and so does your BOTTOM LINE!
Who will this book work for?
Make Their Day is the perfect book for individuals and businesses who recognise the only way to separate yourself from your competition is to deliver a customer experience that differentiates you from everyone else in your industry – simple!
If you're serious about getting that vital one-step ahead in your field, then you absolutely MUST ensure a PME (Positive Memorable Experience) for your prospects and customers through the service that you and your colleagues are delivering – because, as you now know, you're the vital ingredient in your recipe of success.
Marie Cross is a customer service fanatic with over 40 years of experience and a true practitioner of her craft. Her inside story of what it takes to deliver truly remarkable customer service tells of the ridiculous ease by which YOU can achieve this – so that you too can show up and stand out in YOUR particular field.