Empowering your people to deliver great customer service
Your frontline staff are 'the difference that makes the difference' when it comes to customer perception of your service – with the power to either build customer loyalty or destroy it! That's why, as Brand Ambassadors of your business, they need to deliver an outstanding customer experience each and every time they 'pick up the phone', to ensure they represent your organisation in the best possible way.
Our customer service training solutions will not only equip your staff with the knowledge, skills and behaviours they need to deliver excellent customer service, but we'll also ensure your people feel re-energised and motivated to apply the learning quickly and easily on the frontline. It doesn't have to stop there either….following the initial workshops we will work with your people to help them embed the new skills and behaviours, through at-desk coaching and management mentoring, to ensure a smooth transition into business as usual, enabling you to maximise the return on your training investment.
The end result is win-win-win!
Win 1: Your level of employee engagement increases, as customer service staff begin to feel more empowered in their role.
Win 2: Your customers' experience of your organisation is enhanced as they begin to enjoy more positive and engaging conversation with your Brand Ambassadors.
Win 3: You, as the employer benefit from improved customer satisfaction scores, a happier and more motivated workforce and enhanced staff performance – critical success factors to impact your bottom line!
Customer service isn't a part of your business – it's the heart of your business! We all have our part to play, whether we're a leader or a follower, working in the back office or on the frontline, and whether we're providing our service in a face-to-face environment, over the 'phone or even online. So let's ensure we're all singing from the same hymn sheet to achieve that win-win-win!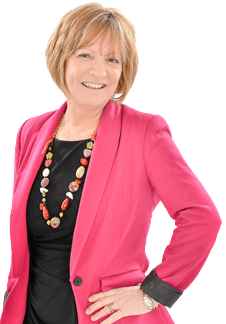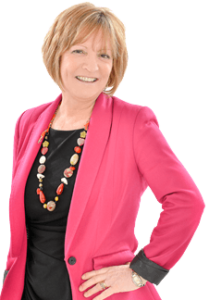 Claim one of our success Blueprints to help improve your customer service skills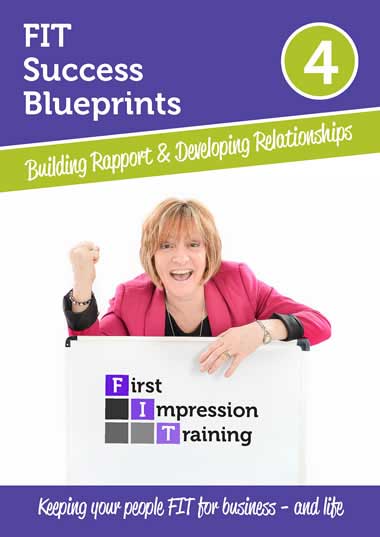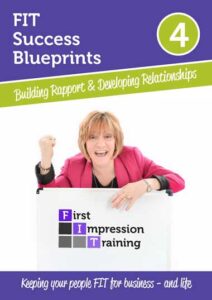 FIT tips for building rapport & Relationships

"How to build rapport and profitable relationships with prospects and customers!"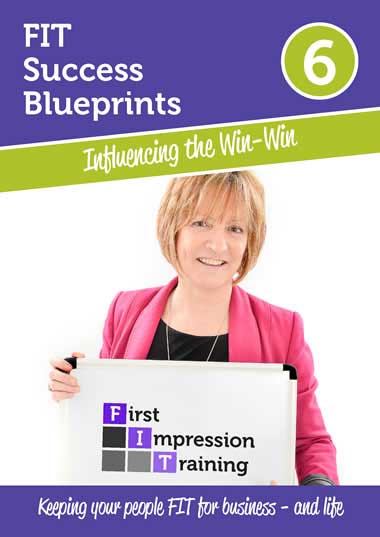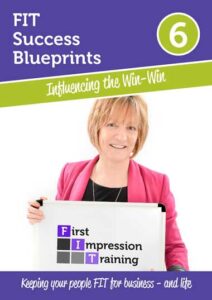 FIT tips for influencing the win-win

"Looking to get people onside and influence a win-win outcome!"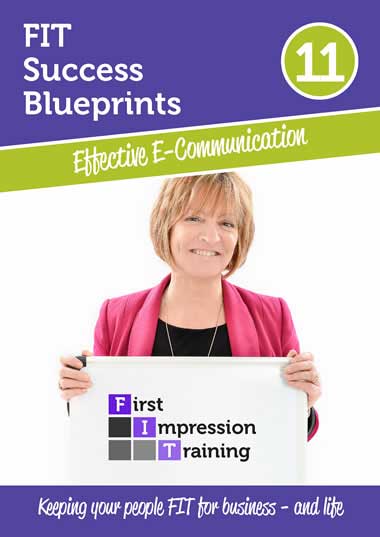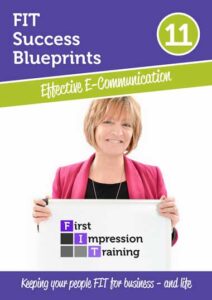 FIT tips for effective E-Communication

"Find out how to master effective email communication – understanding Netiquette!"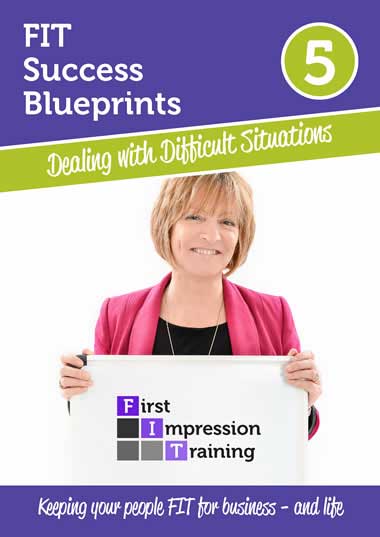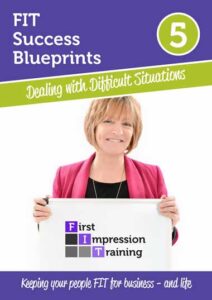 FIT tips for dealing with difficult situations

"Discover the top ways to effectively managing difficult situations and tricky customers!"