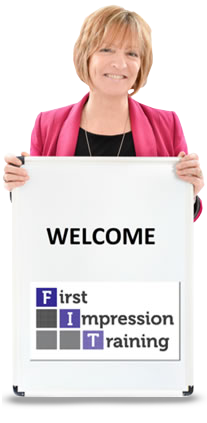 Developing your people to enhance your customers experience
We'll help you build positive customer relationships, enhance employee engagement and ensure your Brand Ambassadors deliver remarkable customer service & achieve outstanding sales performance every time.
First Impression Training (also known as FIT) specialise in developing the hidden gifts and talents of your frontline customer service and telesales teams, through tailor made learning & development solutions designed to enhance your customers' experience.
Whether your team is just a handful of sales or customer service specialists or a 500+ seat call centre or multi-media contact centre operation, our innovative solutions will provide your people with the skills, techniques and behaviours guaranteed to enhance customer perception of your service.
Do you want to…
If you answered yes to any of these questions, then take a look below and click on your area of interest, because we can help you develop your people to deliver where it counts – to the bottom line!
Great News For Frontline Teams & Leaders
84% OF most customer buying decisions are entirely EMOTIONAL…
Appeal to those emotions and discover how you can turn satisfied customers into real raving fans who'll keep coming back, spend more and recommend you to others.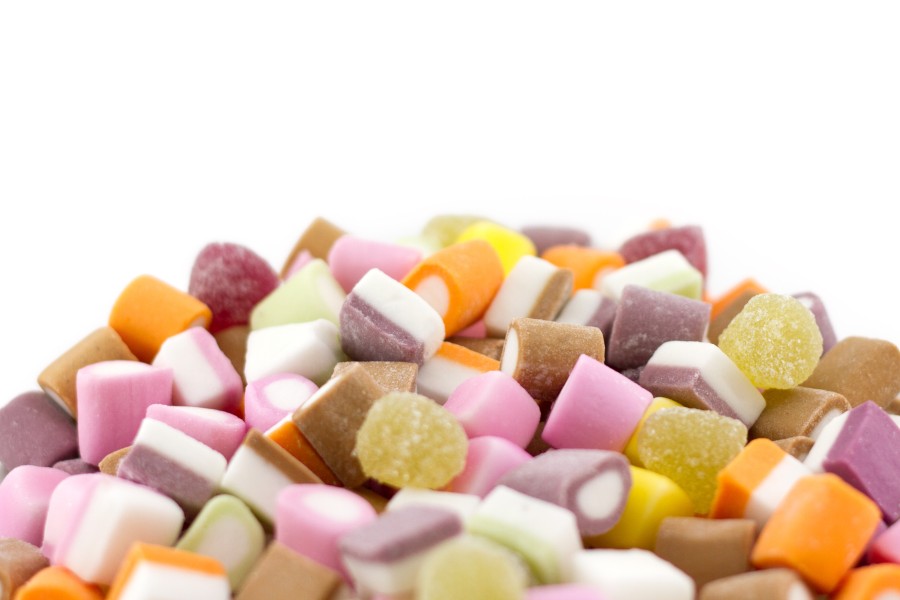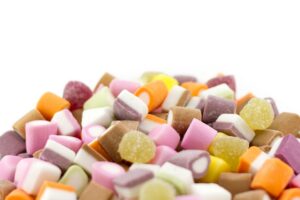 I absolutely LOVE Dolly Mixtures – always have, always will 💖 Which is a good job really, because when it comes to MIXTURES, we're definitely
Read More »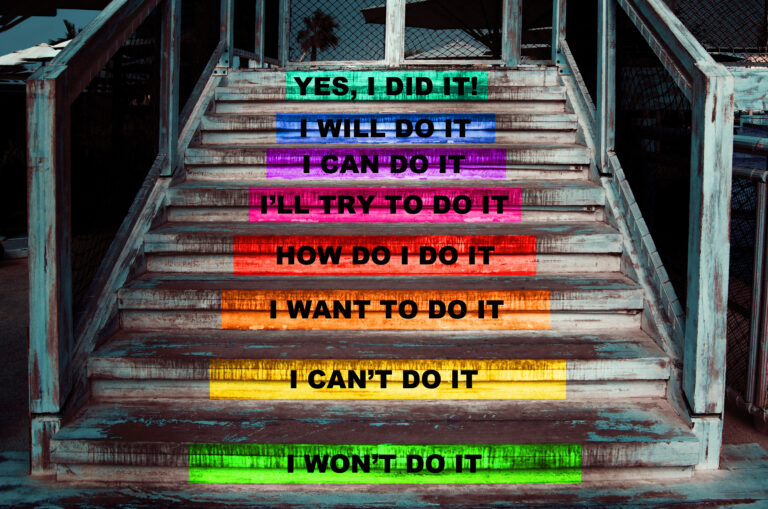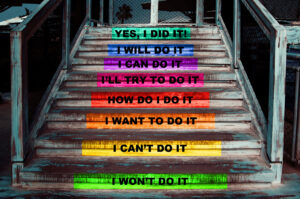 This week I'm shining a light into the power of positive self-talk.  According to the National Science Foundation, an average person has around 60,000 thoughts
Read More »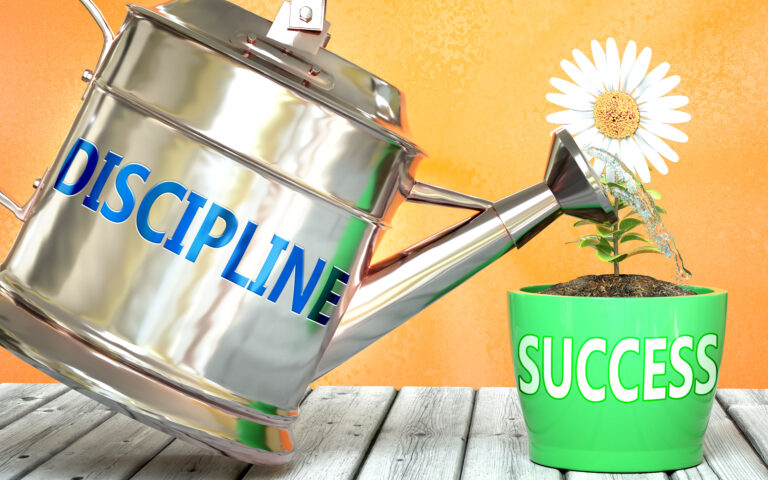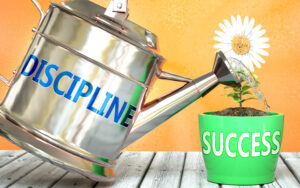 Here's our list of 21 daily disciplines to help you achieve amazing results in 2023. They say it takes 21 days to make or break
Read More »
Trust and transparency – that was the theme of our wonderful client's annual Customer Conference last month, held at the equally wonderful Black Country Living
We work to a set of key principles which underpin our training solutions and always aim to deliver on the same set of promises for each of our valued customers. The FIT Service Guarantee is summarised as follows.