Like you, we've been there, done it & got the t-shirts!
We are all highly skilled and talented consultants, offering you a wealth of experience within both the telephone sales and customer service arenas. We've all truly 'walked our talk' having managed and developed frontline operations across a range of disciplines including soft-skills, process, quality, products, systems and telephony, performance management and customer experience. As a result, you can be assured that we're able to share our in-depth knowledge, skills and ideas with you in a hands-on pragmatic way – ideas which are proven to work as effectively in the real world of business as they do in the perfect world of the classroom!
We are proud that this collective expertise isn't just recognised by our clients, but also through our contributions to a range of professional bodies promoting the very best on offer within the UK sales and service industry. Over recent years the FIT team have acted as judges for the UK Customer Experience Awards, UK Employee Experience Awards and UK Business Awards. 
Click on each of our team members to learn more about them.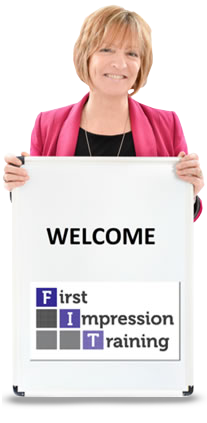 '…and I'd love to include you in our growing list of readers who are discovering new, practical ways to develop remarkable service in their call, contact and customer service centres.'
If you'd like to receive regular updates on developing world class customer service in your contact centre then simply complete the form below, click the button and you'll receive a regular flow of ideas, hints, tips and techniques straight to your inbox.