Bespoke telephone training for inbound and outbound telesales teams
Telesales remains one of the most productive and cost-effective methods of reaching new clients for many businesses – but only if you have properly trained people representing your brand at the other end of the 'phone!
Our trainers have all walked their talk in the telesales and telemarketing environments, so we know exactly what it takes to chase a cold or warm lead and convert it into bottom line results! We know that, in order to transact business i.e. convert the lead or sell the product, we have to develop positive relationships first, because people buy people before they buy what you're offering them.
This 'selling through service' approach – the only way to effectively promote your products and services in today's competitive marketplace – is what sets switched on, savvy telemarketers apart from the rest. And we should know, because we really have been there, done it and got the t-shirts!
People buy people first, so the best person with the worst product is always going to do better than the worst person with the best product! Your Brand Ambassadors really are the difference that makes the difference – they're the vital ingredient in your recipe of success!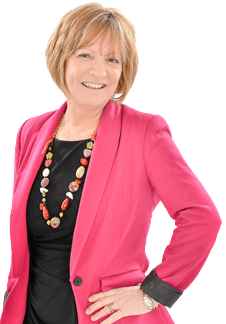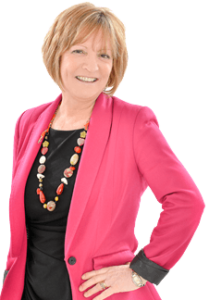 Claim one of our success Blueprints to help improve your customer service skills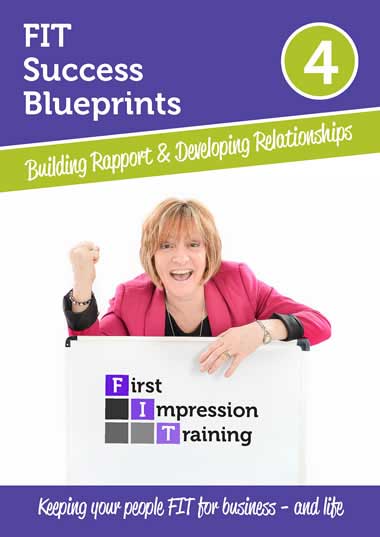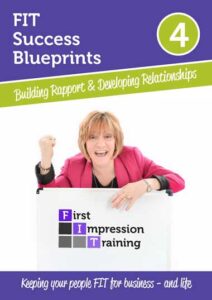 FIT tips for building rapport & Relationships

"How to build rapport and profitable relationships with prospects and customers!"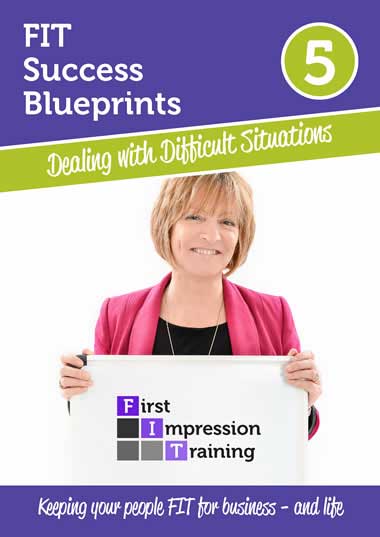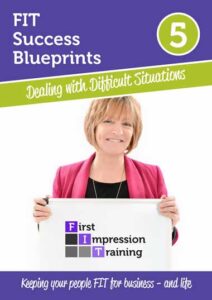 FIT tips for dealing with difficult situations

"Discover the top ways to effectively managing difficult situations and tricky customers!"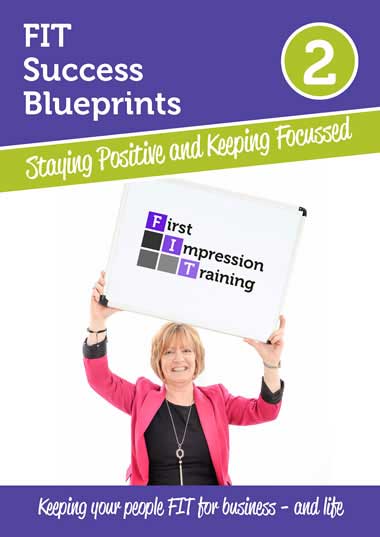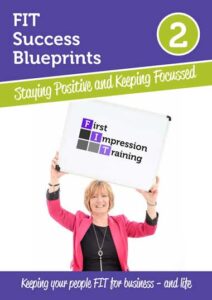 FIT tips for staying positive

"The benefits of staying positive and keeping on track in today's busy frontline operation!"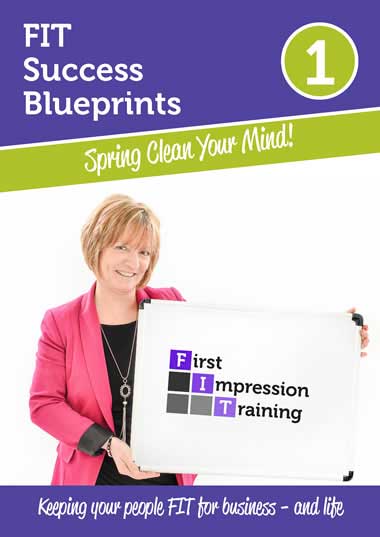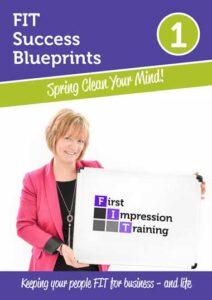 Fit tips to spring clean your mind

"Find out our super secrets for getting your mind spring cleaned and ready for success - in both business and life!"