Whether you're part of a large multi-channel call or contact centre operation or a small customer service team, we know that you'll have only one thing in common – you'll all be different! So you can be totally assured that here at First Impression Training we won't attempt to treat you all the same!
Take a look at our areas of specialism below to find the one you'd be most interested in finding out a little more about. We're very proud and passionate about the experience we have to share, having truly been there and done it and having helped and supported CUSTOMER SERVICE TEAMS, TELESALES EXECS, FRONTLINE LEADERS and TRAINERS & COACHES from across the spectrum of industry – so we'd love the opportunity to explore how we may help and support YOU too.
We can help you make positive, sustainable change in the following areas of your business:
Click on your area of interest to find out more and read about some of our clients success stories – and then let us help YOU stay FIT for business too!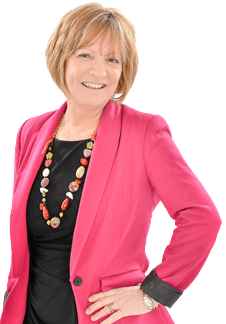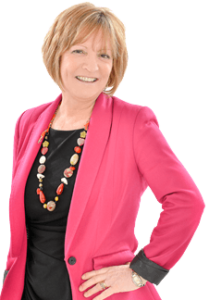 Great News For Frontline Teams & Leaders
84% OF most customer buying decisions are entirely EMOTIONAL…
Appeal to those emotions and discover how you can turn satisfied customers into real raving fans who'll keep coming back, spend more and recommend you to others.