Here at FIT we're focused on achieving outstanding results for our clients, however we wouldn't expect you to simply take our word for it – find out what some of our clients have to say about us including…
"Since FIT have been involved in our business, staff turnover in our Customer Services team has reduced significantly; our Net Promoter Score for the last quarter has increased by an average of 5% per month when compared to the same point in the prior year, and although we anticipated an increase in our call handling times, this has been offset by significant improvements in call quality and first time resolution"
"…we're currently spending 27% more time talking with (our customers)"
"…our staff now act as brand Ambassadors and there is a renewed pride and engagement as a result. At the same time our claim lifecycle has reduced by 52%, complaints have reduced by 40%, work in progress has reduced by 60% and positive customer verbatims have increased c40%"
We're immensely proud of the fantastic results we've achieved for our clients, helping their staff to improve their telephone handling skills, increase sales and enhance their customers experience. However there's nothing quite like hearing it from the horses mouth so take some time to check out a few of our projects below.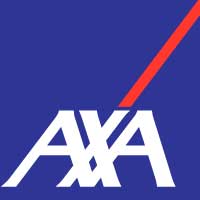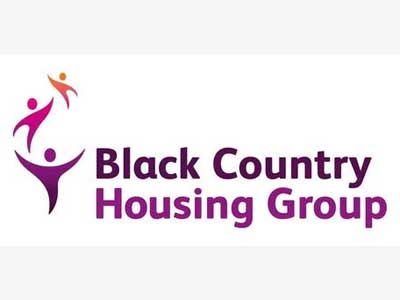 Black Country Housing Association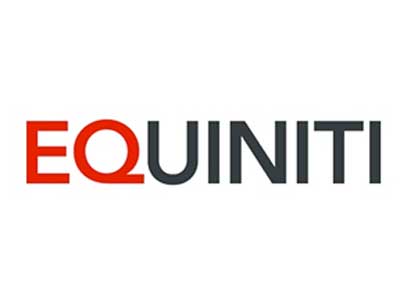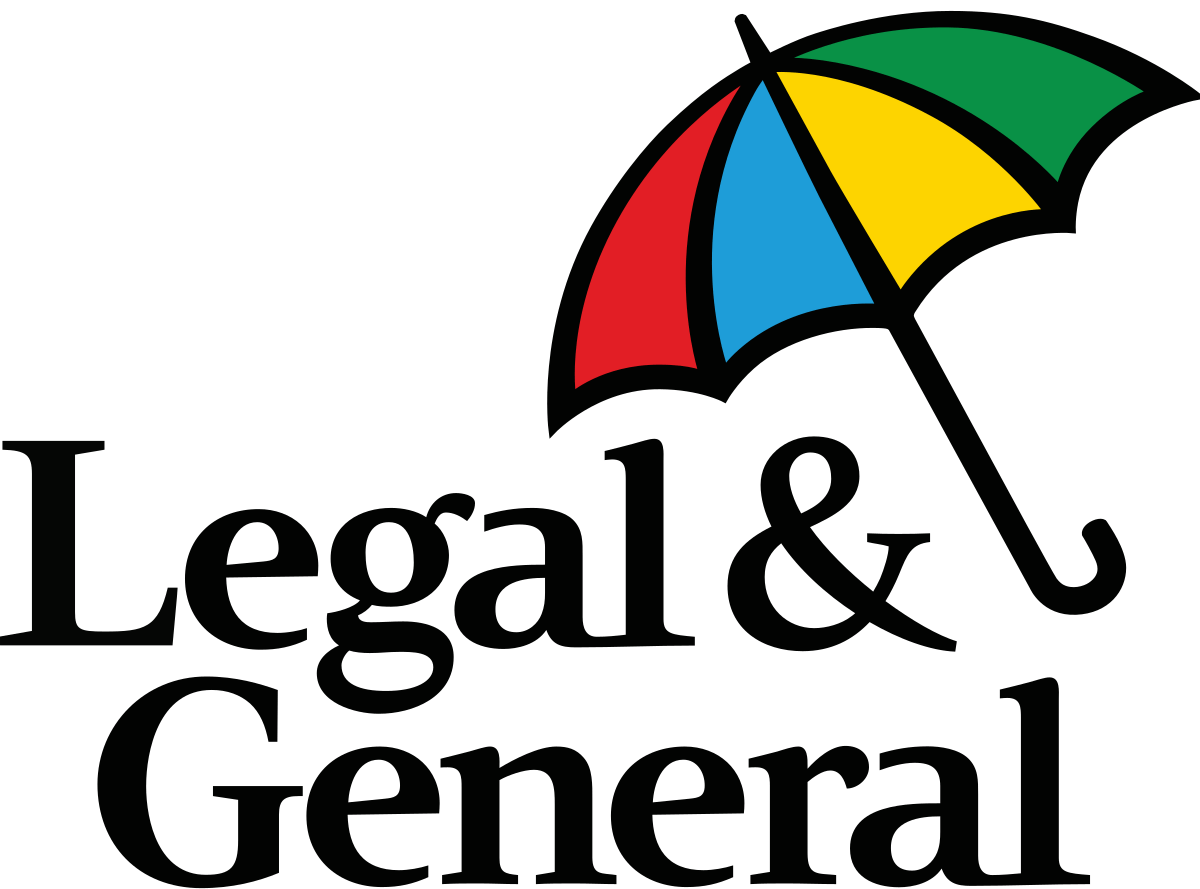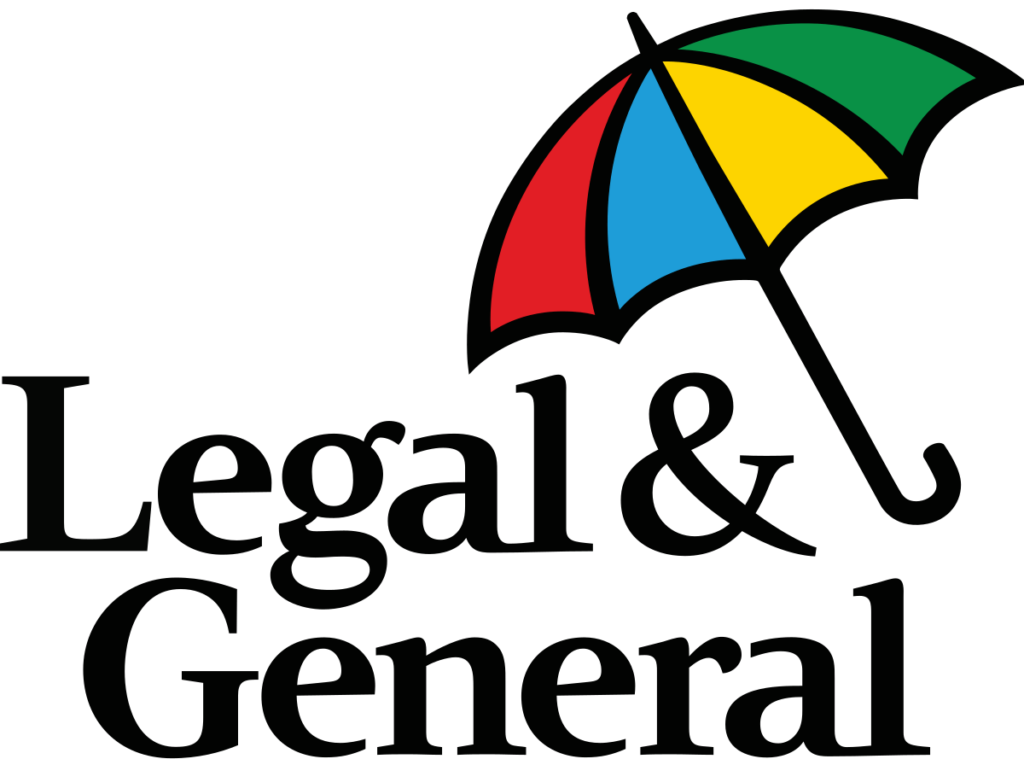 Legal & General Insurance (Claims Centre)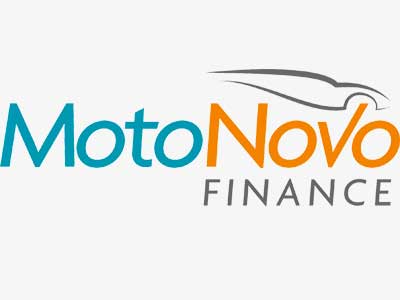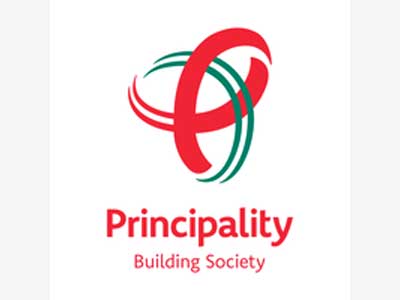 Principality Building Society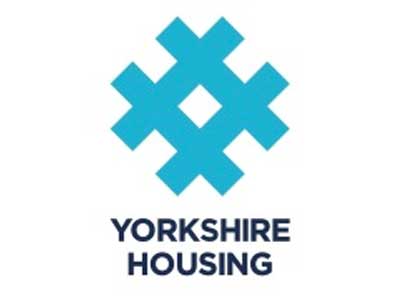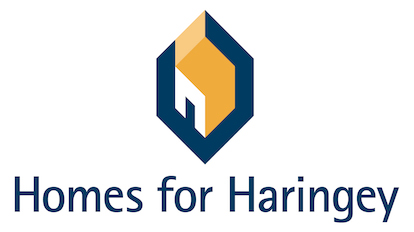 Martin Prior of FujiFilm once referred to us as 'the best kept secret in the training industry' and we thought that was a huge compliment.
We're more well known now, although we're still very proud of our reputation in the marketplace – we may still be small in size but we have a big pedigree thanks to clients like FujiFilm!"