Contact Centre Consultancy
All our clients benefit from our real experience and expertise within the telebusiness environment. Having 'walked our talk' from entry-level upwards in a variety of telephone sales, customer service, training and management roles, the FIT team has considerable knowledge and understanding of the challenges and opportunities that exist within frontline operations today.
Consequently we're ideally placed to share our expertise in a hands-on pragmatic way guiding and supporting you towards improved performance and enhanced customer experiences to ensure you stay one-step ahead of your competition.
Working with the FIT team you will have access to highly specialised consultants who will help you tackle and resolve business challenges across customer experience, human resources, process, systems, location, environment, technology, outsourcing and change management.
Adopting our usual "sleeves rolled-up" approach we'll help you identify the right questions from the outset and, following completion of the initial audit, our findings and recommendations report will deliver clarity and a "way forward" plan that identifies and prioritises your steps to super-success.
Here at FIT we don't talk strategy or theory – we believe in a pragmatic approach, so that we make it real, for your people and your business. We're all about delivering positive change where it matters – to your frontline!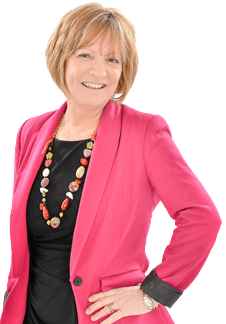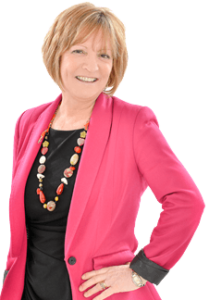 7 Super Secrets of Remarkable Customer Service
Find out how to create world class customer service in your business that will have your clients coming back time and time again.