Management mentoring, leadership development and advice and support for Team Leaders.
The best managers and leaders inspire their staff and create a culture of engagement amongst their teams to ensure 100% focus on delivering a highly positive and consistent customer experience during each call their staff make or take.
Here at FIT, all our consultants have led and managed both inbound and outbound customer service and telesales teams and we continue to develop team leader and management communities across a wide variety of industries – so we really do appreciate the unique challenges you face each and every day. Using this combined knowledge and experience we've developed innovative leadership development training solutions that make stepping into a leadership role fun and exciting, as opposed to difficult, stressful and sometimes, overwhelming.
So whether you're an experienced manager looking for fresh ideas and techniques or a newly promoted team leader who's keen to develop their leadership capability, we'll certainly be able to help and support you! From improving your coaching skills to enhancing your ability to motivate and inspire your team to reach their full potential, we can guarantee that our management training will ensure that both you and your team raise their game – and before you know it, you'll have transformed both your own leadership talents, as well as the performance of your staff!
Effective leadership is a little like knicker elastic – when it's doing its job well, you hardly notice it's there! After all, when the leader's work is done, the followers will say, we did it ourselves!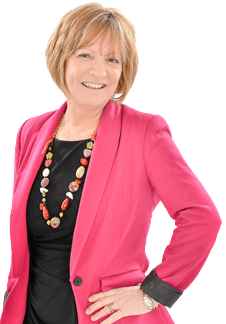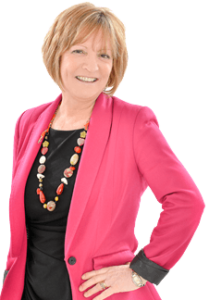 Claim one of our success Blueprints to help improve your customer service skills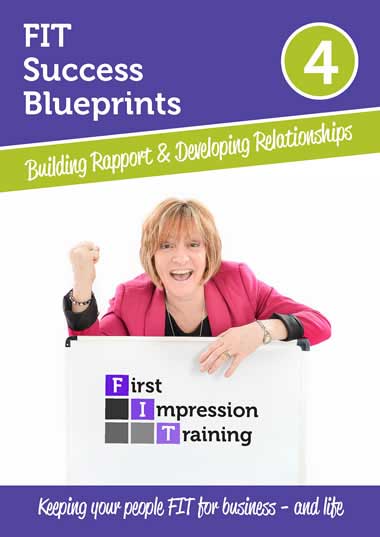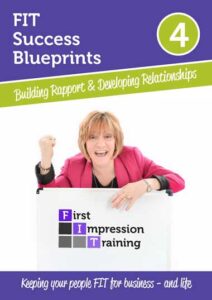 FIT tips for building rapport & Relationships

"How to build rapport and profitable relationships with prospects and customers!"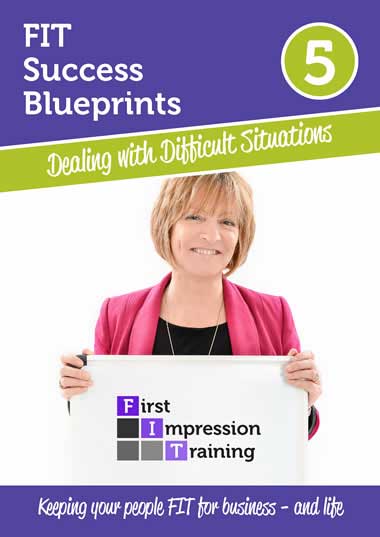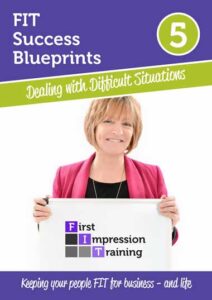 FIT tips for dealing with difficult situations

"Discover the top ways to effectively managing difficult situations and tricky customers!"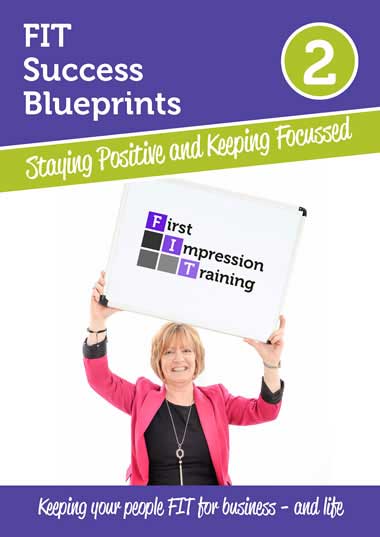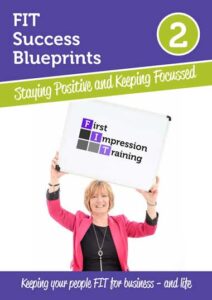 FIT tips for staying positive

"The benefits of staying positive and keeping on track in today's busy frontline operation!"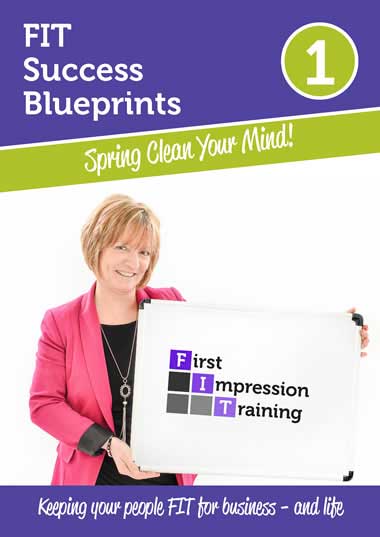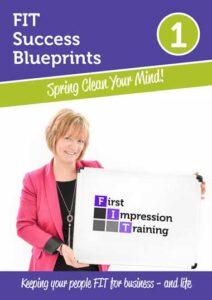 Fit tips to spring clean your mind

"Find out our super secrets for getting your mind spring cleaned and ready for success - in both business and life!"