What is the IIP Accreditation?
IIP stands for Investors In People, who are a Community Interest Company offering the IIP accreditation to those organisations who are committed to investing in their people by means of training & development, great leadership and creating a great place to work.
There are 4 levels of accreditation, with most striving for their Gold Standard and just 1% of all IIP accredited companies achieving Platinum status to date.
It's certainly a well-recognised trademark of a good employer and the fact the accreditation is renewable every 3 years means standards have to be maintained in terms of investment in staff, in order for the accreditation to remain valid – so any organisation with the IIP standard (especially Gold Standard) is definitely one to look out for!
To find out more about IIP Accreditation go to https://www.investorsinpeople.com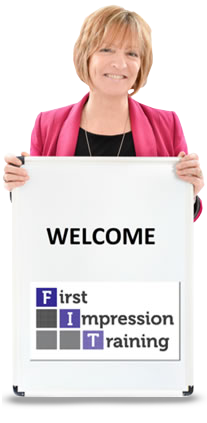 '…and I'd love to include you in our growing list of readers who are discovering new, practical ways to develop remarkable service in their call, contact and customer service centres.'
If you'd like to receive regular updates on developing world class customer service in your contact centre then simply complete the form below, click the button and you'll receive a regular flow of ideas, hints, tips and techniques straight to your inbox.
Simply fill in your details to claim your 12 Success Blueprints...
There are 12 Success Blueprints – FIT bulletins that are jam-packed with practical, quick and easy hints, tips and ideas to help you stay on track, keep positive and remain motivated to succeed right there on the frontline!