Can you ask an employee to pay back a % of the training or charge them a fee, if you invest in their professional development and then they leave?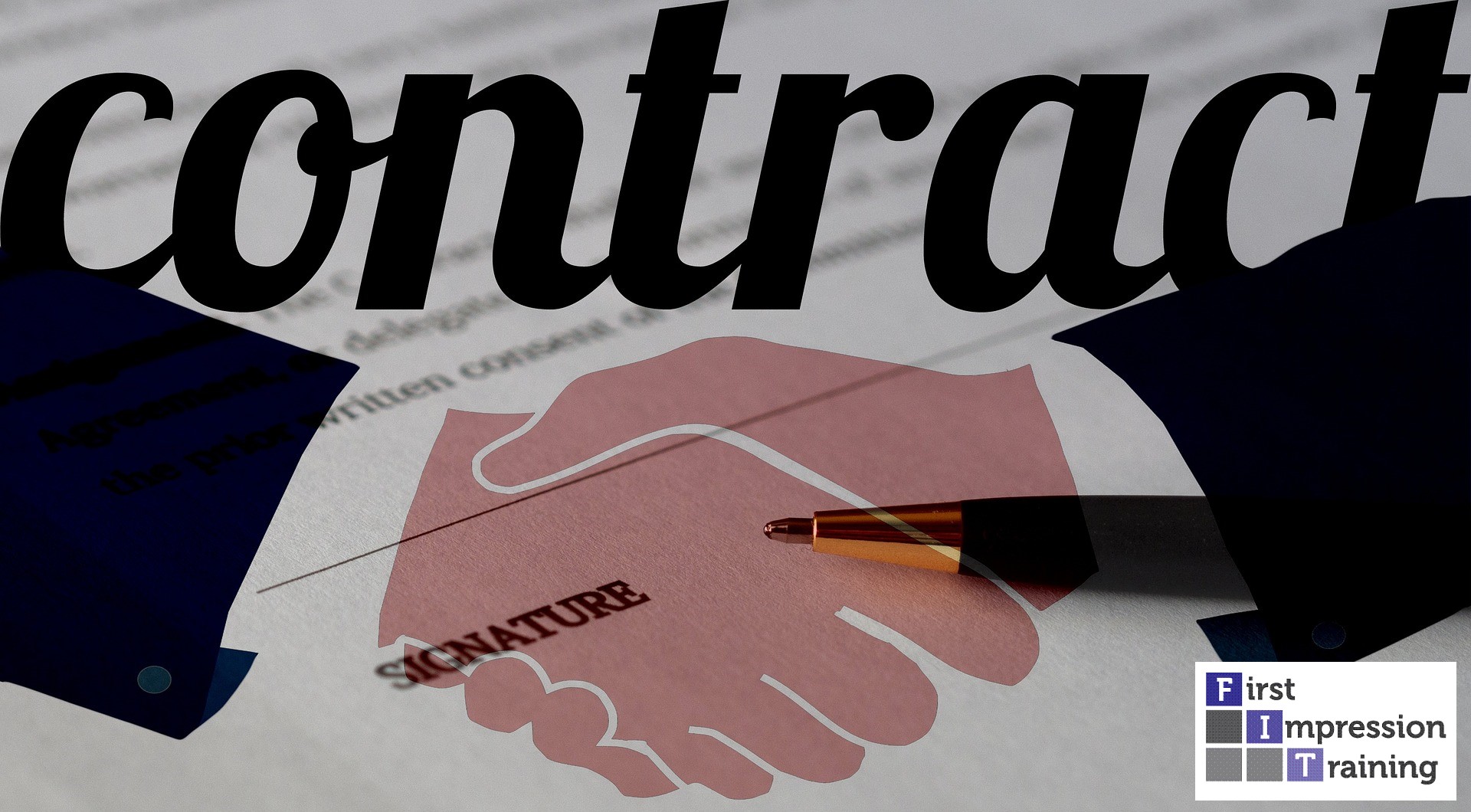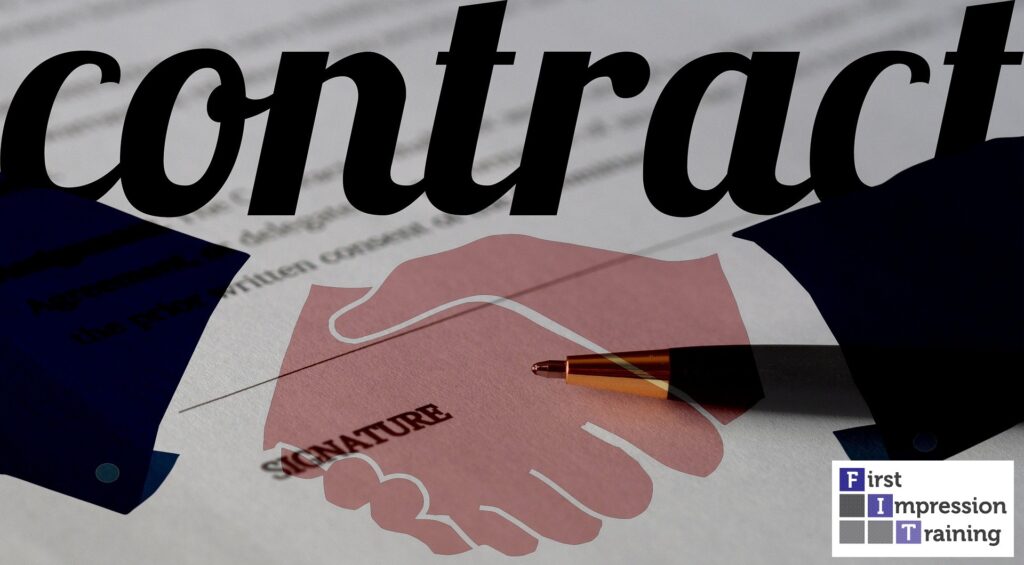 There is no legislation specifically related to an employer seeking to recoup training costs from an employee if they leave. However, a training agreement (which can form part of the contractual arrangement) can be set up between an employee and employer that sets out the terms and conditions for paying for training.
This is especially useful for more formal, work-related training that the employee may undertake, such as that which enables them to gain a professional qualification or accreditation – and this agreement CAN include details of your right to seek to recover a sliding scale percentage of the costs of your investment, should the employee leave within a certain period of time after the training.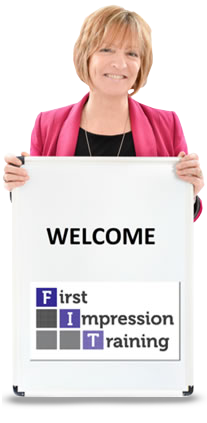 '…and I'd love to include you in our growing list of readers who are discovering new, practical ways to develop remarkable service in their call, contact and customer service centres.'
If you'd like to receive regular updates on developing world class customer service in your contact centre then simply complete the form below, click the button and you'll receive a regular flow of ideas, hints, tips and techniques straight to your inbox.
Simply fill in your details to claim your 12 Success Blueprints...
There are 12 Success Blueprints – FIT bulletins that are jam-packed with practical, quick and easy hints, tips and ideas to help you stay on track, keep positive and remain motivated to succeed right there on the frontline!