Can our own trainers be trained to deliver external training?
Many training providers offer their own internal accreditations for managers, coaches &/or trainers, so that the learning they've delivered can be kept living and breathing long after they've left the building!
AND here at First Impression Training we're no exception.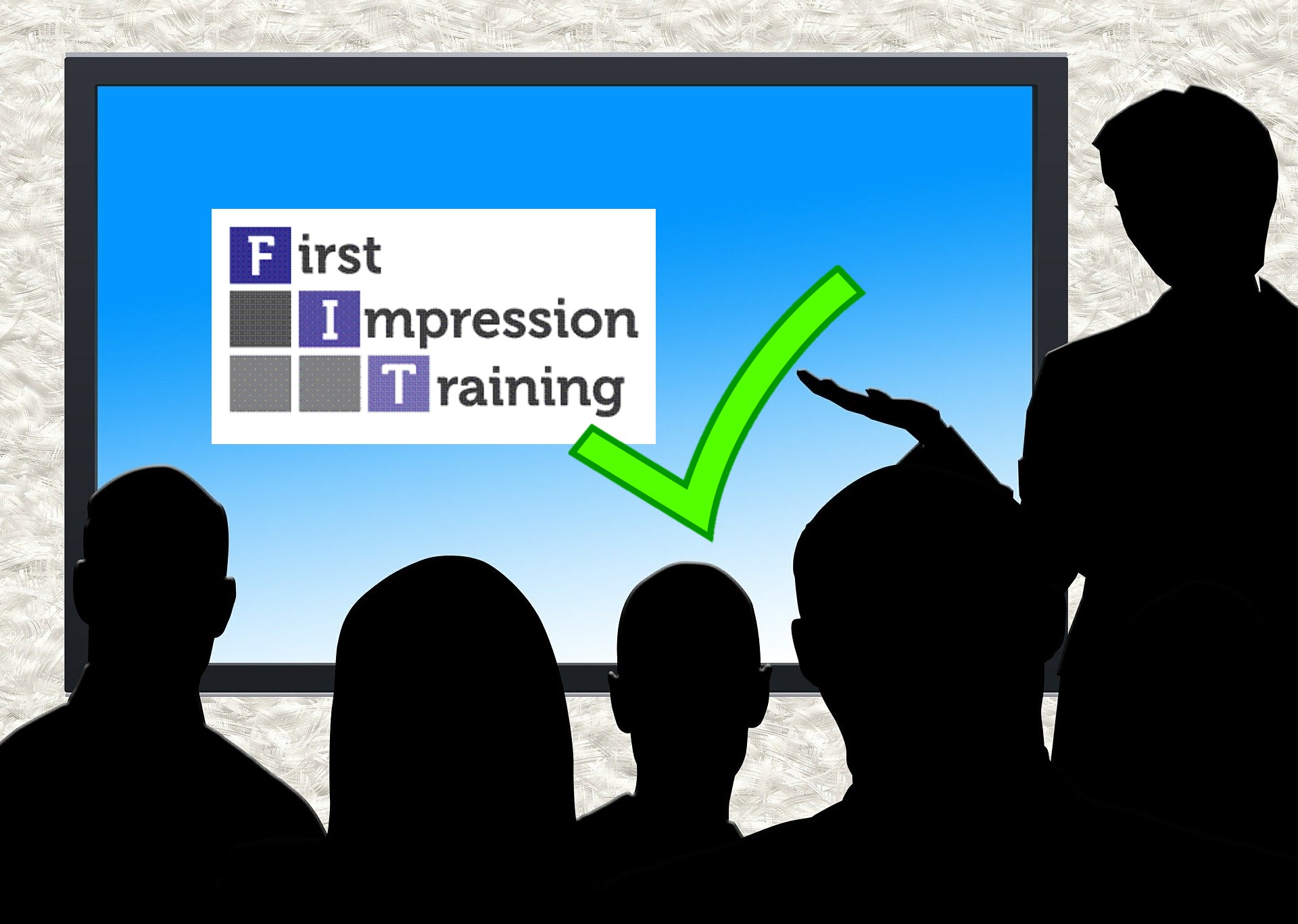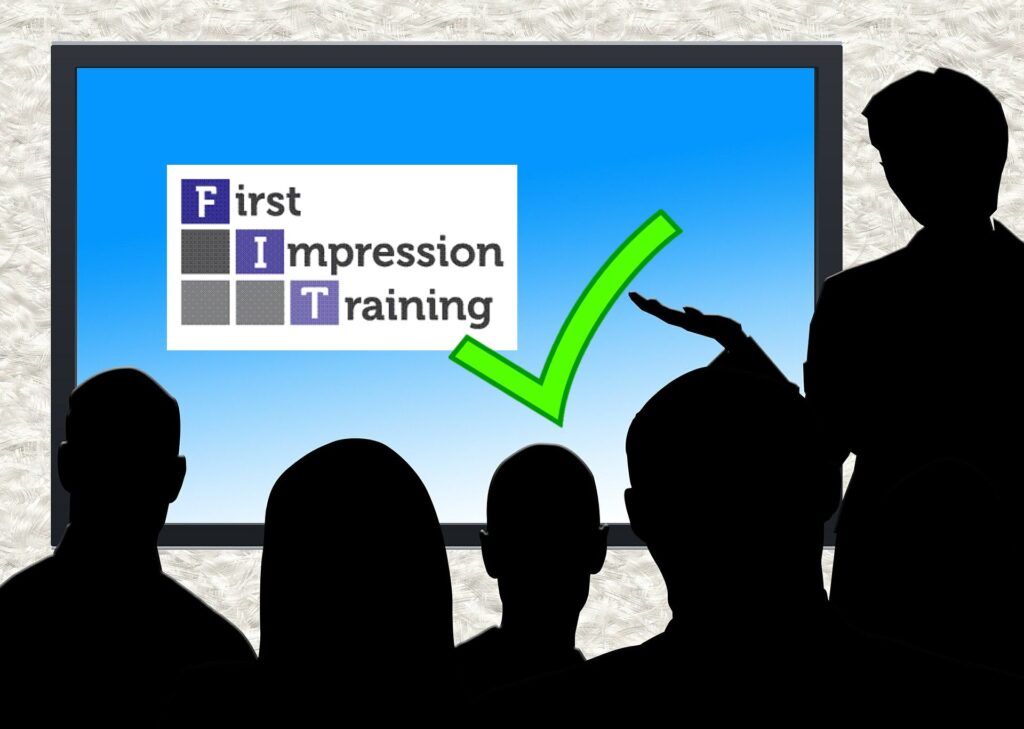 Our very own Coaching Winners Accreditation programme ensures every frontline leader or coach is fully equipped to continue the key messages delivered in the training room, through live at-desk coaching support, as each frontliner embeds their personal learning into the business as usual setting – ensuring a healthy return on the company's training investment.
AND our Train the Trainer Accreditation programme is also offered to internal training teams, where a 4-stage formal process ensures the transition of the learning, together with all IP and resource materials into the natural, internal environment, so that our way becomes the client way from the induction programme onwards, in a smooth yet robust manner, once again ensuring a proper return on the organisation's training investment.
Other official Train the Trainer accreditations are offered through the Chartered Institute of Professional Development (CIPD) which you can find out more about at https://www.cipd.co.uk and also City & Guilds, which you can find out more about at https://www.cityandguilds.com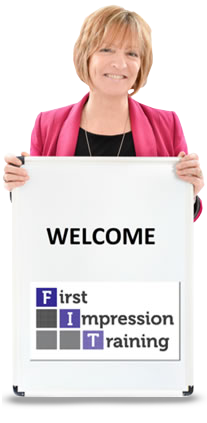 '…and I'd love to include you in our growing list of readers who are discovering new, practical ways to develop remarkable service in their call, contact and customer service centres.'
If you'd like to receive regular updates on developing world class customer service in your contact centre then simply complete the form below, click the button and you'll receive a regular flow of ideas, hints, tips and techniques straight to your inbox.
Simply fill in your details to claim your 12 Success Blueprints...
There are 12 Success Blueprints – FIT bulletins that are jam-packed with practical, quick and easy hints, tips and ideas to help you stay on track, keep positive and remain motivated to succeed right there on the frontline!