Are there customer service training courses specifically for my industry or sector?
There are a wide range of public / open industry-specific customer service courses on offer, both online and in the classroom, which include customer service training for airline staff, for IT Helpdesk or technical staff and for those in the tourism, leisure and hospitality industry.
You can find a whole host of industry-specific customer service courses at www.findcourses.co.uk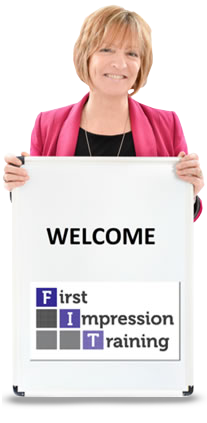 '…and I'd love to include you in our growing list of readers who are discovering new, practical ways to develop remarkable service in their call, contact and customer service centres.'
If you'd like to receive regular updates on developing world class customer service in your contact centre then simply complete the form below, click the button and you'll receive a regular flow of ideas, hints, tips and techniques straight to your inbox.
Simply fill in your details to claim your 12 Success Blueprints...
There are 12 Success Blueprints – FIT bulletins that are jam-packed with practical, quick and easy hints, tips and ideas to help you stay on track, keep positive and remain motivated to succeed right there on the frontline!