Are there any government grants or funding available for staff training / customer service training?
There are a range of training programmes in place, funded by the Government, to develop the education and skills of the UK's workforce – from apprenticeships for those who want to train in vocational skill based work and a range of further education training grants also in place.
The Education & Skills Funding Agency (ESFA) is sponsored by the Department for Education and brings together the former responsibilities of the Education Funding Agency (EFA) and Skills Funding Agency (SFA) to create a single agency accountable for funding education and skills for children, young people and adults.
The EFSA provides economic support for colleges, private training organisations and employers to provide skills training for further education. £3.2 Billion in funding is spent each year on this, so the scheme is well developed and is available for a range of applicants.
The Agency is responsible along with other providers for giving development organisations, colleges and key employers funding and support to help young people and adults and those who are unemployed, and those with low levels of skills, to enhance their skill set and get the right range of experience to get into the workforce.
This usually includes, supporting young people who are not in education with traineeships (NEET) and it also encompasses the National Apprenticeship Service, which funds and supports individuals, along with co-ordinating the delivery of apprenticeships and trainee placements throughout England. And Apprenticeships can usually be accessed by those of working age from 16 to 65.
Then there are sponsored training solutions available by the employer themselves, which some organisations offer to their staff either as part of their Continuing Professional Development or as a means of supporting future leaders with their career path and future aspirations.
Examples of this include employers paying for or subsidising employees undertaking a sector-specific degree or personal development course or diploma such as NLP or coaching or NVQ or QCF training in customer service or management.
To find out more go to https://www.ap4u.co.uk/
Or visit https://www.gov.uk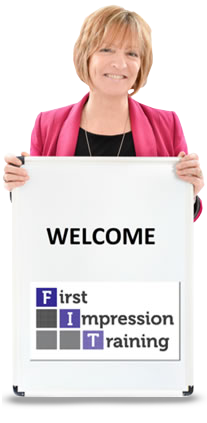 '…and I'd love to include you in our growing list of readers who are discovering new, practical ways to develop remarkable service in their call, contact and customer service centres.'
If you'd like to receive regular updates on developing world class customer service in your contact centre then simply complete the form below, click the button and you'll receive a regular flow of ideas, hints, tips and techniques straight to your inbox.
Simply fill in your details to claim your 12 Success Blueprints...
There are 12 Success Blueprints – FIT bulletins that are jam-packed with practical, quick and easy hints, tips and ideas to help you stay on track, keep positive and remain motivated to succeed right there on the frontline!