FIT MATTERS
Find out how to get the very best out of yourself and your teams with some great, practical advice from one of the UK's leading sales and service training experts.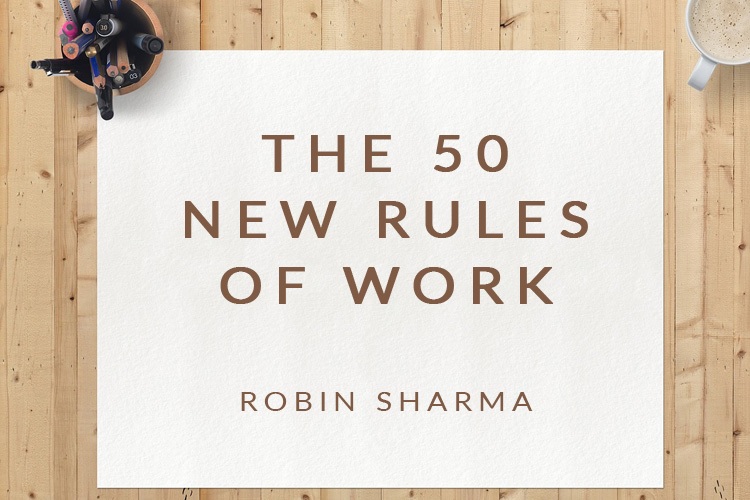 Robin Sharma's 50 New Rules of Work
You know what a sucker I am for a guru – especially a personal development guru and my new BBF is Robin Sharma, who I spoke about a few FIT Matters ago, in my Tale of Two Titans Part II blog. Best...
Read More