Be a real GEM and Go the Extra Mile!
84% of your customers experience is EMOTIONAL so spend some time appealing to those emotions…
People will forget what you say to them, they'll forget what you do for them (even if you're a real GEM and Go the Extra Mile) as I know so many of you are doing right now during this time of challenge and change
But people will never ever forget how you make them FEEL.
So spend some time this week creating positive and memorable experiences for everyone you interact with, however you're doing that right now – by phone or online or by video conferencing or even through that respectable 2 metres apart face to face – and whether that's inside or outside of the virtual workplace!
We are emotional beings – and feelings and emotions are processed 24 times faster than logic and fact so…
This week, really think about what you're saying and doing and being to appeal to those emotions – at work and home, to ensure that everyone you engage with, in whatever way and however far apart you may have to be from them right now, FEELS good to have done so
There's never been a better time to prove to your customers – internally and externally, just how much you care right now, so give 'em a virtual hug and show 'em how much you really do this week!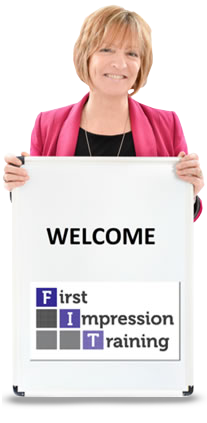 '…and I'd love to include you in our growing list of readers who are discovering new, practical ways to develop remarkable service in their call, contact and customer service centres.'
If you'd like to receive regular updates on developing world class customer service in your contact centre then simply complete the form below, click the button and you'll receive a regular flow of ideas, hints, tips and techniques straight to your inbox.
Simply fill in your details to claim your 12 Success Blueprints...
There are 12 Success Blueprints – FIT bulletins that are jam-packed with practical, quick and easy hints, tips and ideas to help you stay on track, keep positive and remain motivated to succeed right there on the frontline!